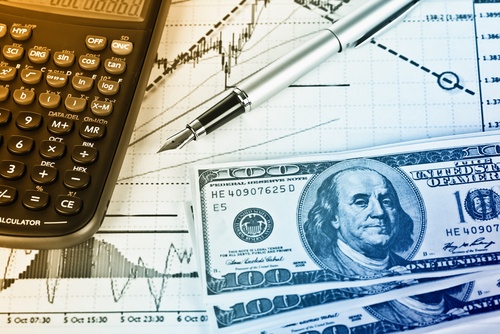 Our search teams are comprised of consultants who have a foundation of experience in Accounting, Finance and Human Resources.  We work with Human Resources and hiring managers to approach each search in a consultative manner.  We customize our approach to complement your hiring process and procedures.
Windsor Resources Finance & Accounting search is founded on the principles of understanding the needs of our clients; developing methodologies to fulfill those needs; and delivering on our promises and commitments to enhance our client organizations through the recruitment of talented professionals.  We believe that when an organization commits to our Search, our obligation is to complete the assignment in both a timely and cost-effective manner. We use a search process that enables us to attract talented, quality-oriented personnel.
We are proud of the quality of candidates that have joined our clients through Windsor Resources.  At Windsor Resources we value our client's commitment to service excellence and quality staffing placement. We look forward to answering any questions that you may have about our company and our search process.
The Accounting & Finance Division consists of Accounting Management and Executive & Retained search.  We also specialize in the placement of temporary and temporary-to-full time Accounting Support professionals.  We are able to assist with recruiting support professionals who specialize in Accounts Receivable/Payable, Billing, Bookkeeping, Credit & Collections and Payroll professionals in various industries.
Please contact Mike Zaremski by clicking here.
Job Titles Include:
CFO
Controller
VP, Accounting
Partner/Public Accounting
Director of FP&A
Corporate Finance
Taxation
Audit